This new version needs no more installation step, just execute the citygenerator_interface.js from your XSI editor.
Take a look at the new video and some screenshots.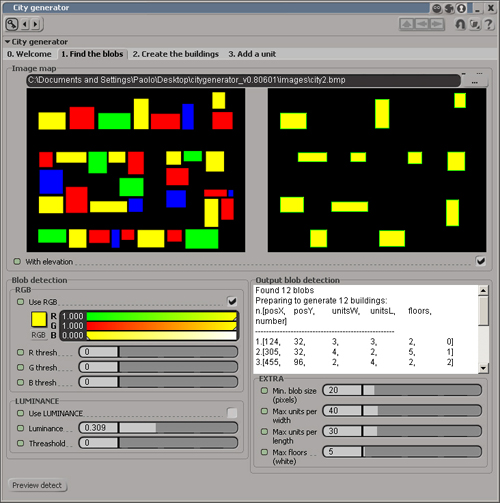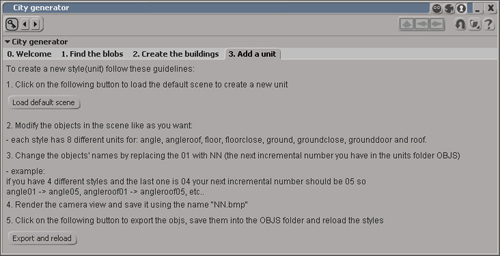 NOTE: after unit creation, remember to change the BMP file with a render fo your view. I'm working to make it automatically. Maybe on the next release.

Download from here.